Gallery
A few of my favorite pictures from my life so far...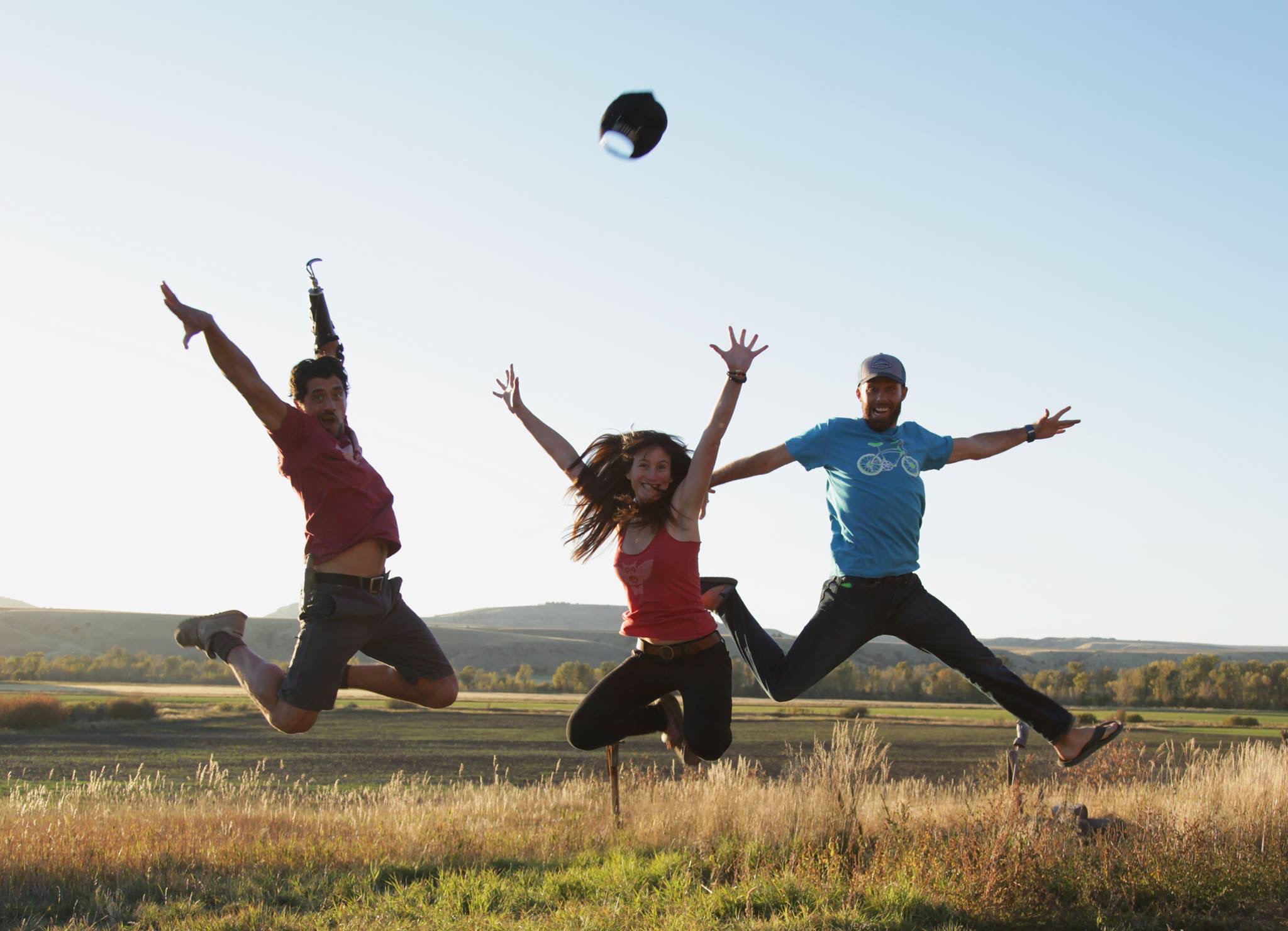 Kickstarter
The moment Phillip Baribeau, Eduardo Garcia and I learned that our Kickstarter was fully funded and Charged Film was about to kick off!
First Time
One of my favorite images, because this moment represents a huge personal achievement. I was absolutely petrified going on stage - my first time ever doing stand up comedy.
Image: Phillip Baribeau
Wedding
Moment Captured, with John Sweeney at our Mountain Wedding.
Image: Thomas Claywood
Red Carpet
Charged Films Opening Night at the Santa Barbara International Film Festival - An astounding night with everyone who made Charged Film possible!
Dancing
Dancing with my brother, Christopher Jane, in Montana! We got rather into Country Swing Dancing :)
Image: Eduardo Garcia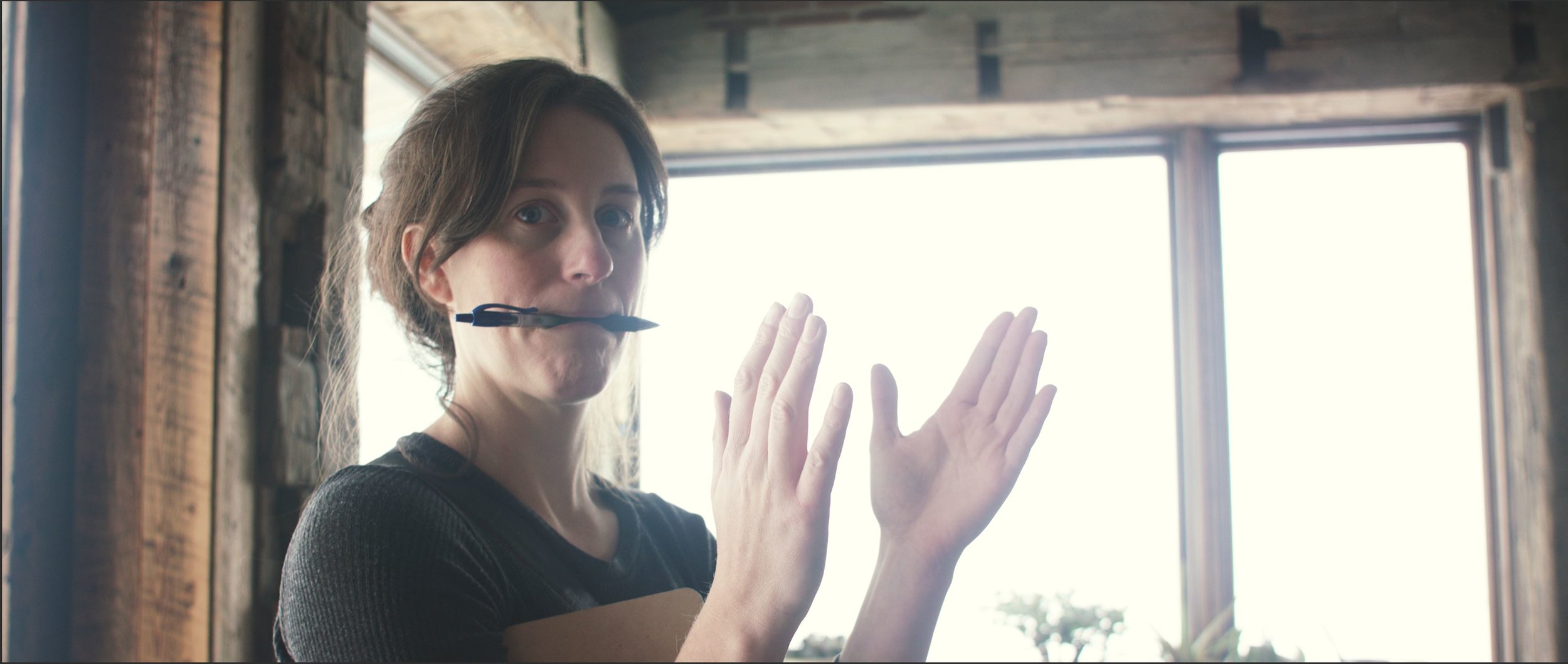 Director
Serious Jen as I direct the Montana Mex Christmas Skit.
Image: John Sweeney
Bedtime Story
My mother reading my brother and I a bedtime story - a business book of course :)
Image: Eduardo Garcia
Brainstorm
A comedy brainstorm and fun photo shoot! Wearing makeup! How exciting :)
Image: Taylor Kent
Horse Lounge
A throwback to the day Ben Masters and I decided to ride a horse around the house!
Image: Eduardo Garcia
Hunting
Happy hunting and clambering about in the Montana mountains!
Image: Eduardo Garcia
Happy
A very happy place, salty and sandy!
Wild Flowers
Wandering through wild flowers high In Paradise Valley, Montana.
Image: John Sweeney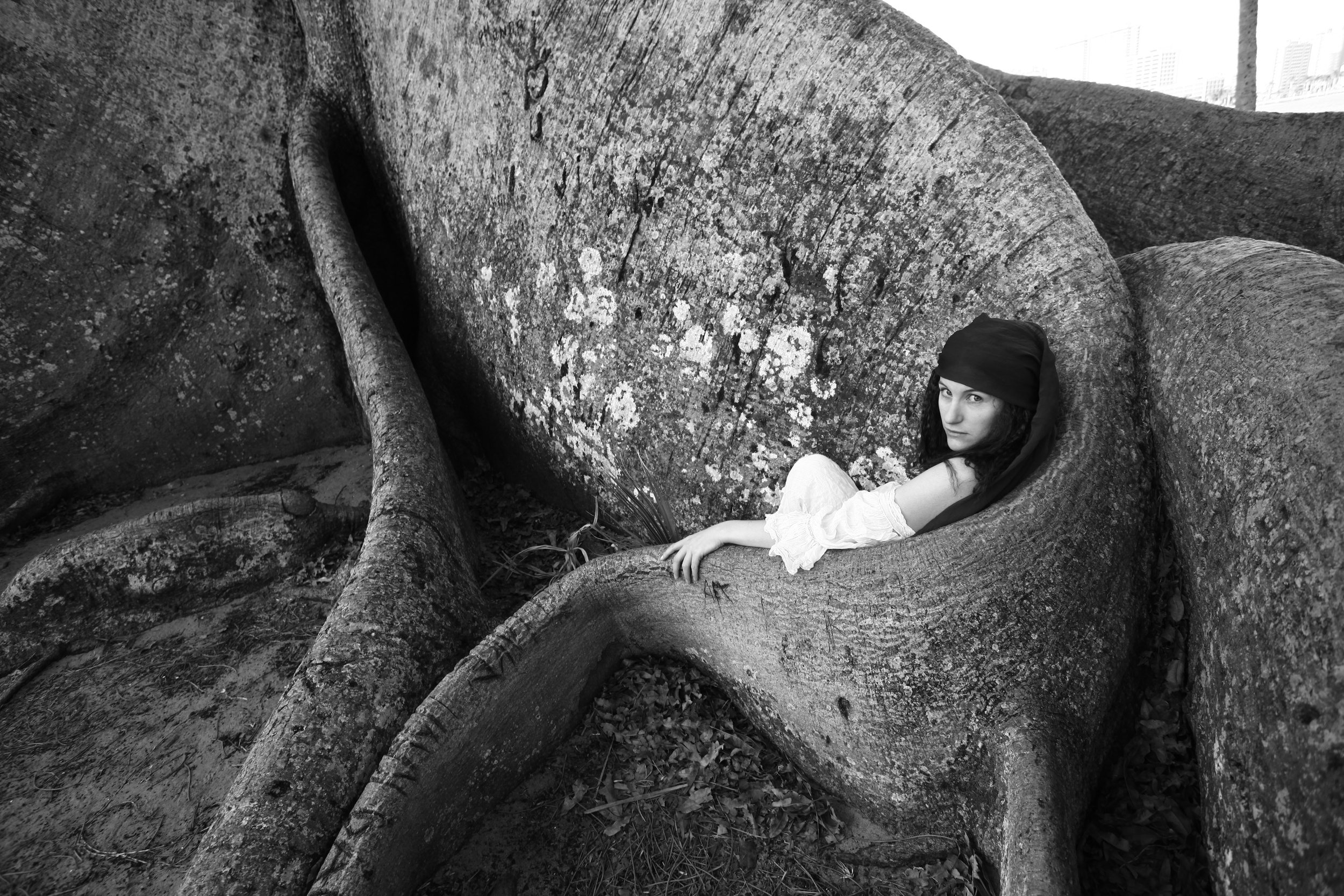 Florida Tree
Posing with an amazing tree in Florida.
Image: Brad Miller
Floor
My completed 'Quotes' Floor!
Image: Eduardo Garcia
Yoga
Yoga time in Paradise Valley!
Image: Eduardo Garcia